I promise, this is not a book review blog, but I just had to share another new addition I bought
for my built-ins
to read. It's called
Celebrate
by Pippa Middleton and it is just gorgeous!
I'll admit, I bought it kind of out of curiosity. I mean, how can you get much closer to Kate and Wills?! I was pleasantly surprised to find that this book is totally legit. Not only is it huge and full of beautiful graphics and pictures, but it actually has great ideas too! Who knew!?
I highly recommend checking it out. It has such cute little histories on each holiday and also adds some fun British traditions. I have a few projects picked out to try. I'm sure I'll be sharing...
Also, I have to say, "Go Falcons"!!!!!! You know what I'll be doing come Sunday...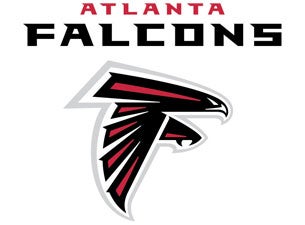 Happy Friday lovelies!
XO,
Sara