Like any fashionista momma, my little one has to have fresh fall clothes too! His are more out of necessity than being on trend. He grew a good 4 inches since the end of spring...Mini Mister?
This year, I got most of his clothes from Gymboree. Boy do they know 4 year old little boys. Little is into all things bugs, dinos, and space right now and Gymboree knew it...
Since I am still a girl and new to this whole bug thing, I shied away from these items, but brought home some adorable space and prehistoric finds.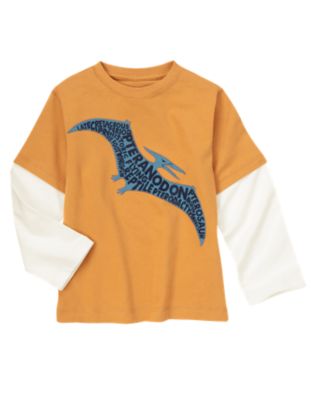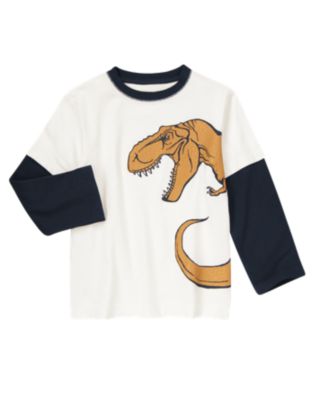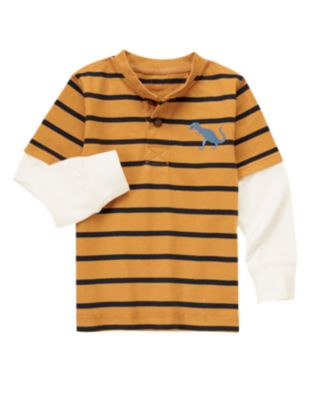 These shirts were right up his alley...and they had some adorable little shoes to coordinate. Hey, I have to take advantage of getting to dress him while I still can!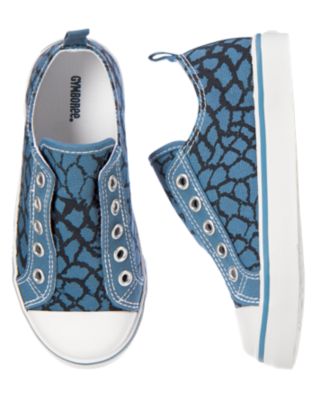 Today we actually had our first rainy day since acquiring these and you'd better believe they went to preschool!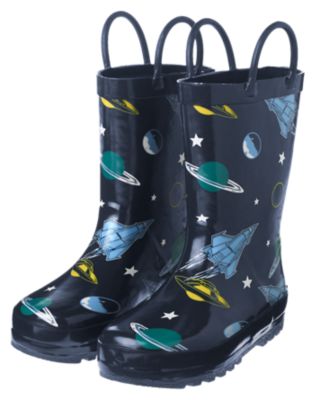 How cute are these?!?
And for cooler weather...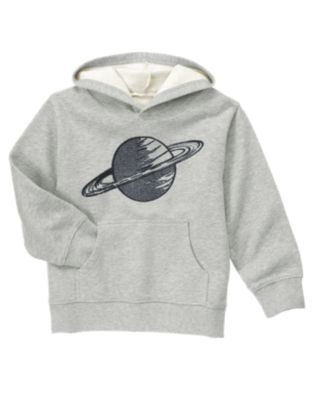 I also picked up a few staples at Target. They have great clothes for little kids. I do have to say though, I am less than enthused with the bigger boy selection. My son is tall, but still young. I'd rather not cover him in Tony Hawk gear and anime characters. Just me?
Carter's had a few shirts that passed my exacting standards. Hee hee. I'm kind of picky when it comes to what goes on my child. I thought this was cute, not to mention, accurate!
For bottoms, we go for GapKids jeans. They hold up really well and come in great washes. We usually need at least 3 pairs as this is usually what we wear all week. We do have some track pants and khakis for play time/dressy. I try not to go too crazy as he'll outgrow it all next week! ;)
What are your kiddos wearing? Do you let them pick their clothes out yet? Little has started too. He's doe a pretty good job, but if he had his way, he'd wear basketball shorts every. single. day. of. life. Love that boy.
XO,
Sara